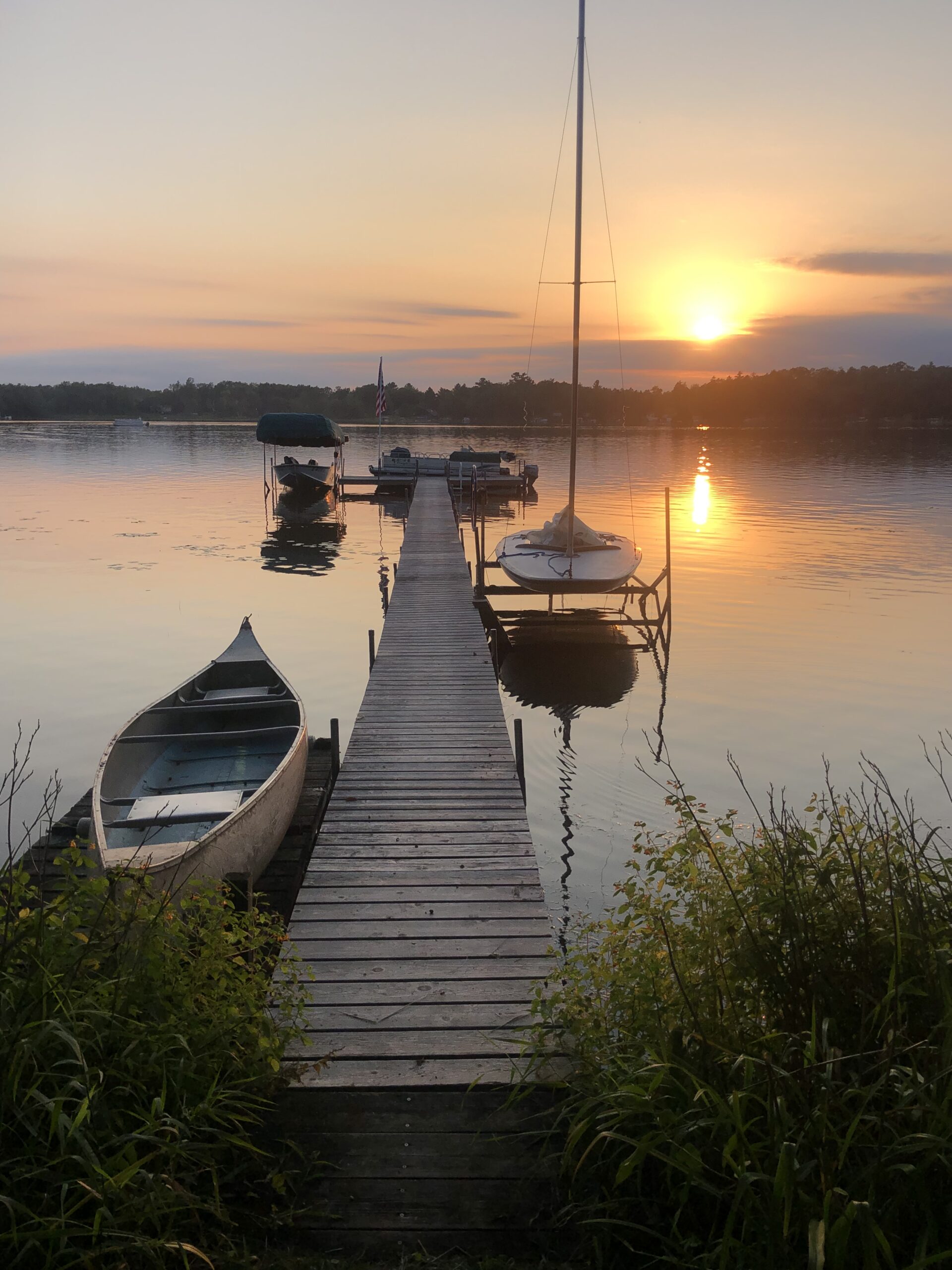 Welcome to the Town of Milltown, WI
Milltown Township is located in Polk County, a little over an hour northeast of the greater Minneapolis/St. Paul area. Primarily a rural agriculture area we are blessed with several popular recreational lakes. Balsam, Half Moon and Antler lakes bring many people to our community to enjoy the wonderful lake living. Our close proximity to the Twin Cities is rapidly turning our community into a commuter town. Yet our rural landscape is largely intact.
Unity School is our local school and serves PreK-12 and is located within our township and several local communities share this school.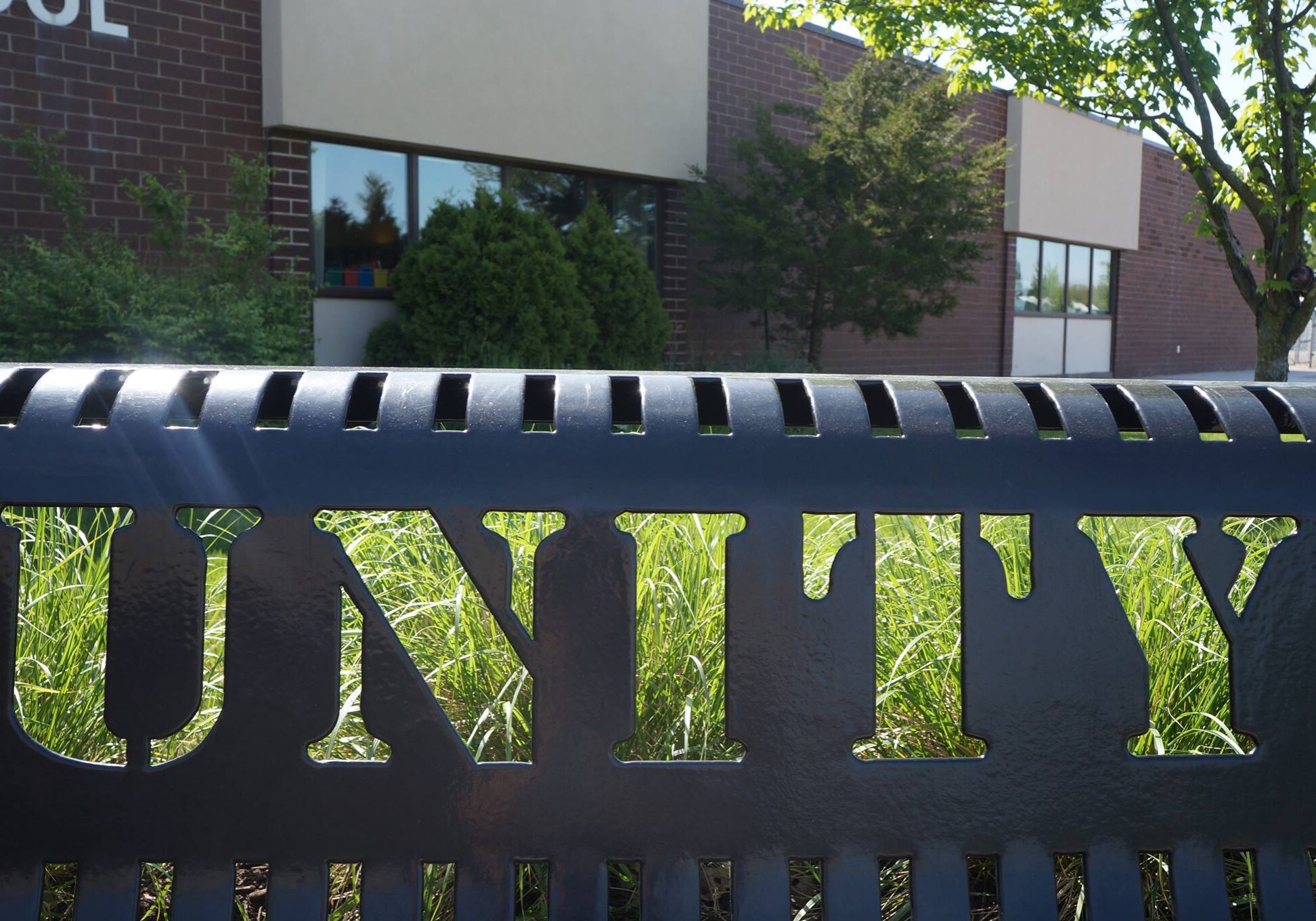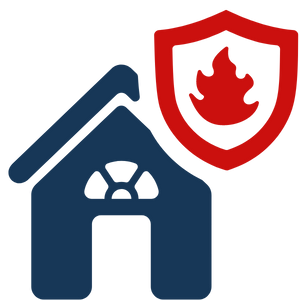 Fire Protection is located in Milltown Village and is one of the finest in the state. The Town of Milltown has a current population of 1226. During the summer months the population almost doubles due to summer lake homes.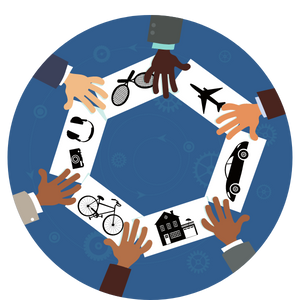 Recreation: We are fortunate to enjoy a number of area parks, golf course and ski areas. The Gandy Dancer Trail runs through our township and snowmobiles can access hundreds of miles of snowmobile trails. The township has several lake accesses and boat ramps.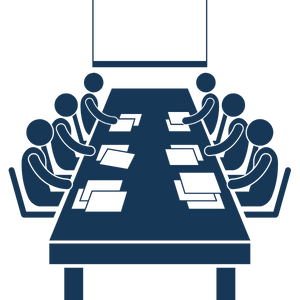 Town Board Meetings are held on the second Monday of each month at 7:00 PM CST. Meetings are held at the fire hall in Milltown Village. We strive to keep our residents involved in their government and encourage any and all to attend our meetings.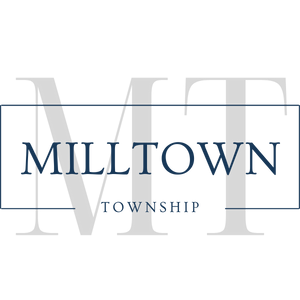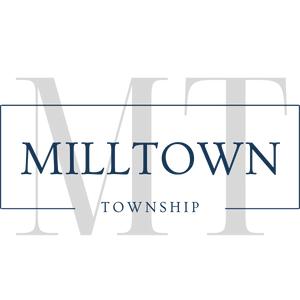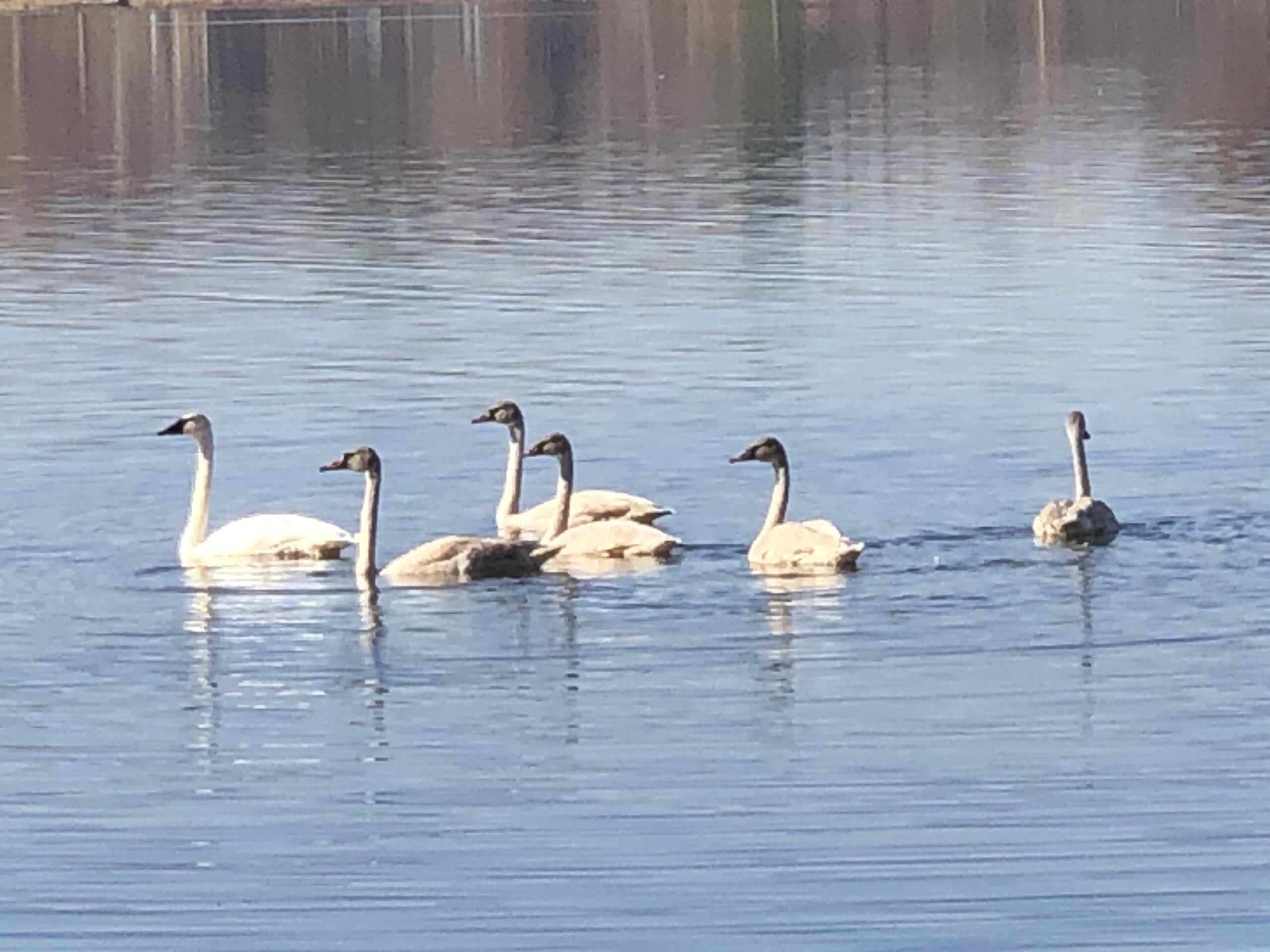 Milltown Township Town Hall & Shop
Clerk Hours:  Tuesday 4:30-9:00 p.m.   Other Days of the Week by Appointment
1502 200th Ave 
PO Box 475
Milltown, WI
Clerk:  715-566-0916
Mick Simonson: 715-566-3679